A Song For You
"My album 'A Song For You' is out now on all streamingplatforms! Hope you will love it and enjoy listening to it. But now you can also play the music yourself. How I composed these tracks? Recently I asked my followers on Insta and TikTok for suggestions to have their own 'song for you' or the name of one of their loved ones. I got beautiful suggestions and stories en picked 8 names. Then I composed 8 personal piano pieces on my Grotrian Steinweg. Here you can find the sheet music of all tracks"
RISE CD
After many millions of streams on Spotify and Applemusic of his neoclassical piano music, there is now also a CD by the Dutch Pianist/Composer Ron Adelaar. His first CD RISE contains 11 album tracks as well as 5 bonus tracks of his most famous compositions, including Pavane and Léana.
BUY RISE SHEET MUSIC
Live shows
September 18th 2022, Groene Engel, Oss (NL)

June 17th 2022, LantaarnVenster, Rotterdam (NL)

April 2 2022, Tivoli Vredenburg, Utrecht (NL)
About Ron Adelaar
Ron Adelaar (62) is a Dutch-based pianist and composer of neoclassical, meditative piano compositions. Besides that he is A&R manager at Andante Piano, sublabel of Disruptive Records run by his son Ivo Adelaar. Ron had an early introduction to piano music, as he started his career at the age of 13 by playing the organ and piano at several churches in his hometown Amersfoort (The Netherlands), all together with his father Ton Adelaar who played the flute. After that, and now for already 40 years, Ron is a pianist and conductor of a choir in Amersfoort. His passion has always been to create his own contemporary compositions and share it with others. Because of the technical possibilities these days he's finally able to share his own piano compositions with the rest of the world, all recorded in his home piano studio. Ron's neoclassical piano compositions contribute to relax, meditate or to maintain concentration and focus during work.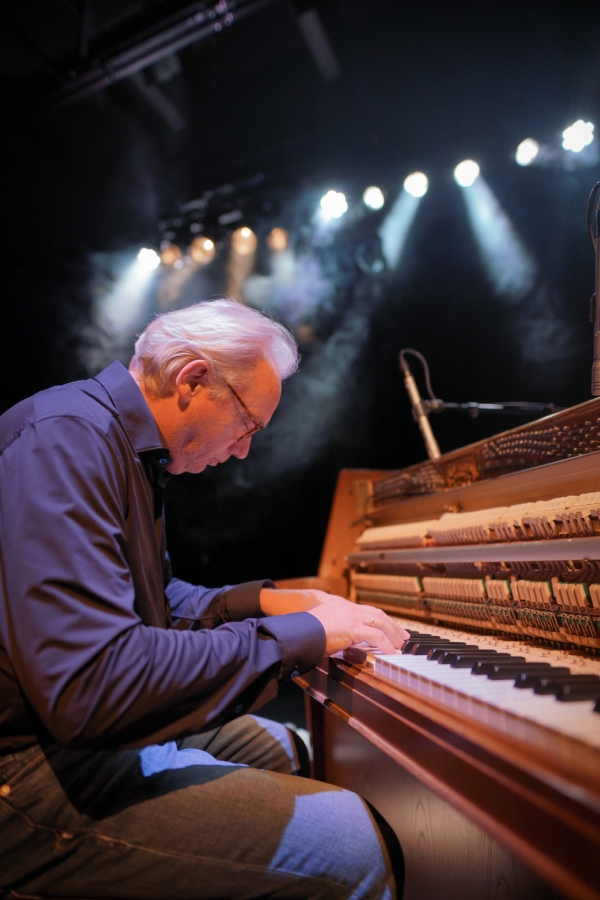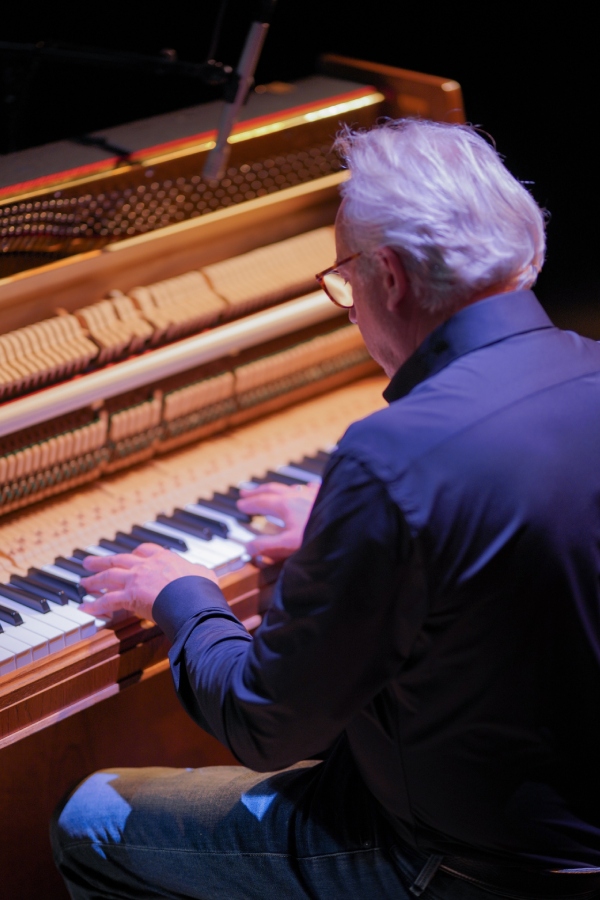 Sheet music
More and more people ask me if my pianomusic is available on sheet music. And yes, here they are. I hope people not only listen to my pianomusic but also want to play it themselves. Enjoy playing music!